Attention OGs !
…Guess who's back ? ????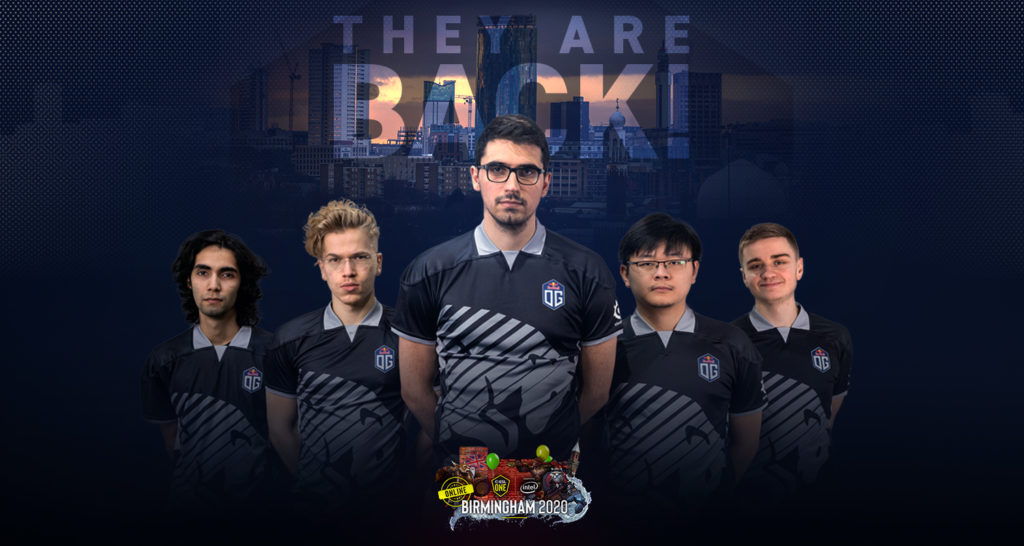 As our glorious and beloved finnish TI prince is back on board (welcome back Godson, we missed you !), our Dota 2 squad as a whole is now ready to deliver starting no later than today, where we'll be playing in the group stage of the ESL Birmingham 2020.
We're thrilled to have the boys back in full force to join the EU/CIS group phase bloodbath and show where our hunger for greatness will drive us.
Our full blooming roster :
1. Sumail "SumaiL-" Hassan
2. Topias "Topson" Taavitsainen
3. Yeik "MidOne" Nai Zheng
4. Martin "Saksa"Sazdov
5. Johan "N0tail" Sundstein
You can catch the boys there playing FlyToMoon later today, at 16:00 CEST :
https://www.twitch.tv/esl_dota2
Speaking of which, here's a reminder of our schedule for the next following days of the tournament :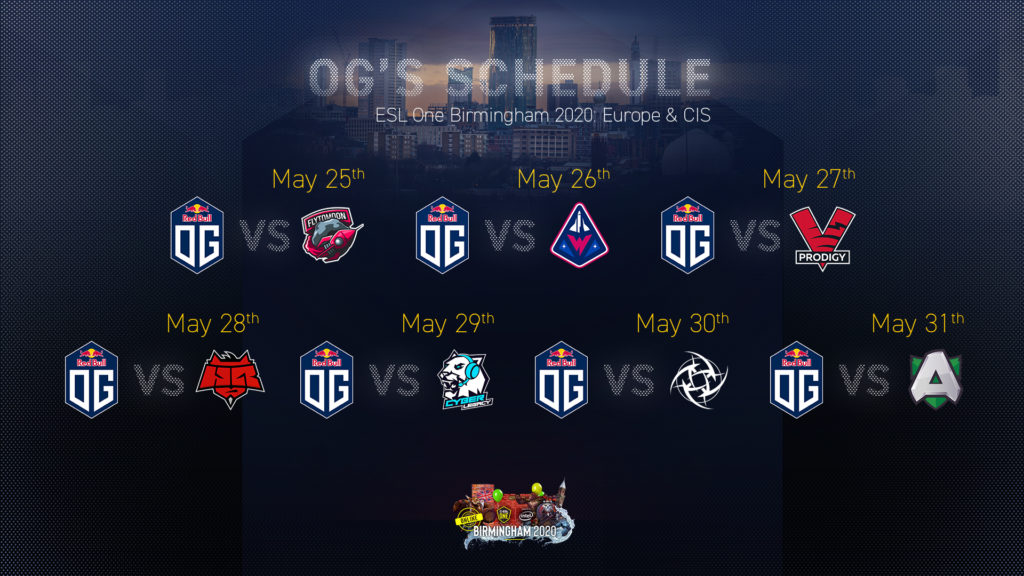 Familiar faces and challenging opponents, it seems that every required ingredient has been successfully added here for us all to enjoy high quality Dota games.
Make sure to tune in and support us there !
And as usual, stay safe, and watch some OG dotes ! ????