WELCOME TO OG'S 2024 DOTA 2 ROSTER.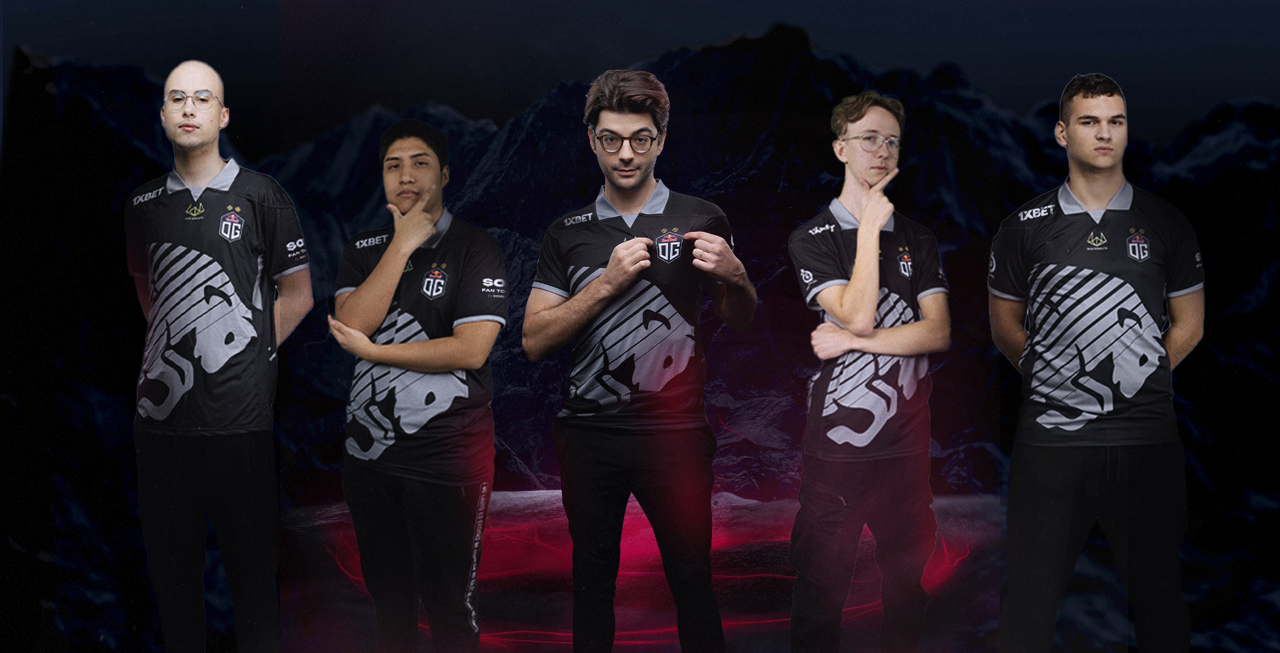 Today, we are incredibly proud and excited to unveil a new chapter of our organisation by announcing the new Dota 2 roster for the 2024 season – a lineup crafted to keep the world at the edge of their seats through the iconic gameplay and memorable moments we all love and miss.
After a year of introspection and realignment, we've emerged with a renewed competitive vision and strategy. To reignite the OG Magic, we have approached a fusion of raw talent and seasoned leadership, embodying the very essence of the OG spirit—a blend of family, passion, legacy, and our relentless pursuit of excellence.
Introducing the 2023 OG Dota 2 Roster:
• 🇺🇦 Yuragi
• 🇧🇬 BZM
• 🇧🇴 Wisper
• 🇬🇧 Ari
• 🇫🇷 Ceb (Captain)
• Coach: Misha
We are introducing two new players in Wisper and Ari, as our offlane and soft support respectively while re-introducing Yuragi, BZM and Ceb – with Ceb taking on a captain role of the team both on and off the server. Every player on our team is both a member of the OG fam and a chapter in the OG story.
The focus this year emphasizes synergy, innovation, and above all, creating unforgettable moments for our fans. This season, expect more than just games. Expect heart-pounding plays and the kind of heart-to-heart spirit that's become synonymous with OG Esports.
The team is currently in preparation mode at the Sunflower House in Lisbon, focusing on practicing, development and team bonding heading into the new season and the road back to competitive excellence. Fans worldwide can look forward to a season filled with memorable moments and finding ways to connect with a constantly growing global family. Follow and be part of the journey across all our social media channels for the latest updates and match schedules.
Together, let's #DreamOG