OGs, rejoice. It is time.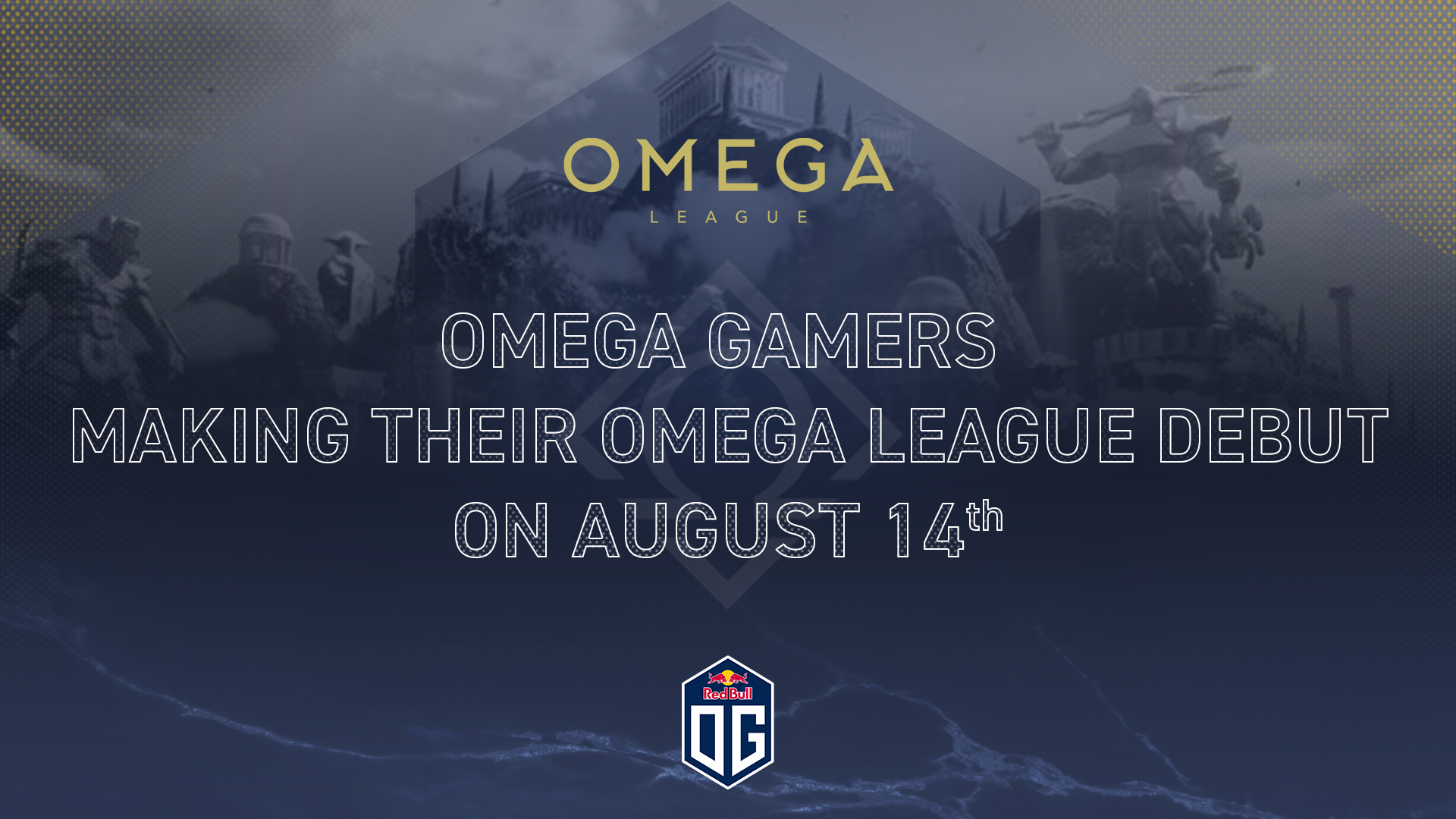 The Olympus Gods have summoned their Immortal warriors once more, as the clash of the strongest Dota 2 forces of the Universe must happen again in legendary fashion. 
Grabbing our 2 holy shields and clangering weapons as we prepare to face the battle, we will confront the other titans that will come to us like we did so many times in the past. 
As the suspense steadily rises, the day of our first duel is coming. On the 14th of August we will rise and enter the venerable battlefield as your double TI champion, your 4 times Major winners. 
We will enter the arena as your Omega Gamers.
Get ready, earthlings, to witness the clash of the Immortals. The battle of your champions will last until September 6th, as all 12 teams will be battling out for a massive $550.000 prize pool.
Come root for your favorite bloomy contestant in the Omega League Bloodbath, we will be waiting for you there. Let the battle commence !

#DreamOG????