Attention sunflowers ????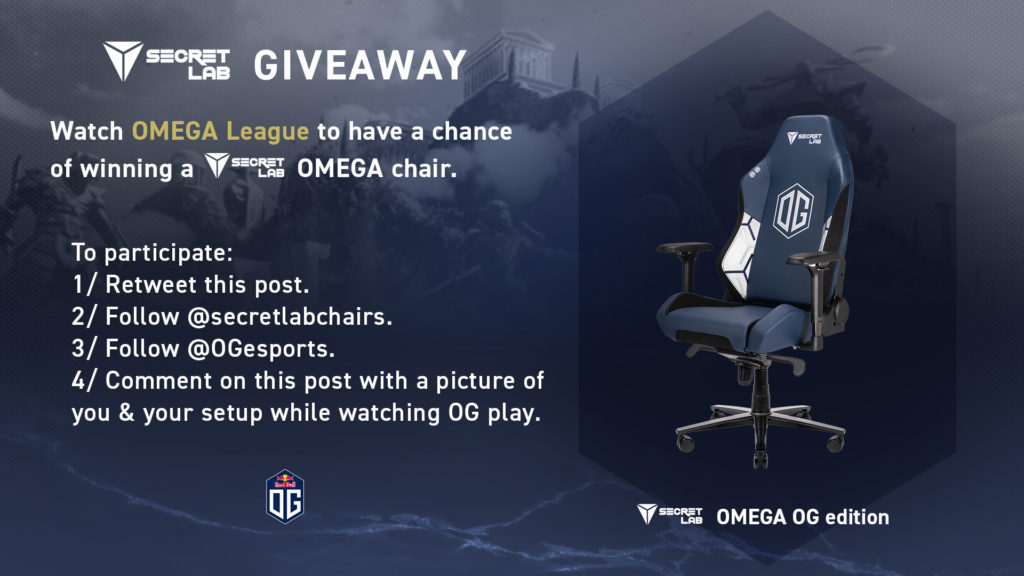 The inhabitants of the Olympus Mount require the best seats to witness the merciless battle raging in the Omega League arena. Worry not OGs, Secretlab got you covered as they're offering you the opportunity to elevate yourselves through a glorious Omega chair designed with love by our two brands. ????

To have a chance to win and bring home your chair of power, here are the commandments that you must follow :

First off, you need to retweet this : https://twitter.com/OGesports/status/1299371559195377664
Then, you need to follow both @secretlabchairs and @OGesports on Twitter.
The last step is where the fun comes.
Comment the post with a picture of your glorious setup when you watch our sunflower boys play. Topias likes to keep his simple. What about you ?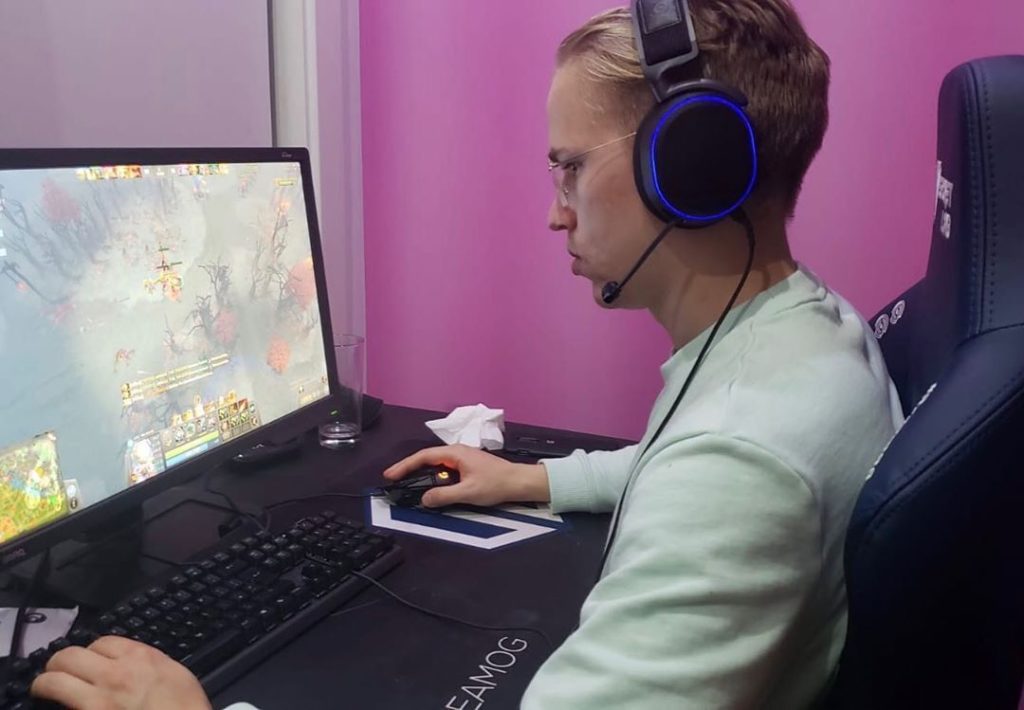 Show us how you usually enjoy the boys' victories, we want to see your perspective !
#DreamOG????