Greetings OGs ????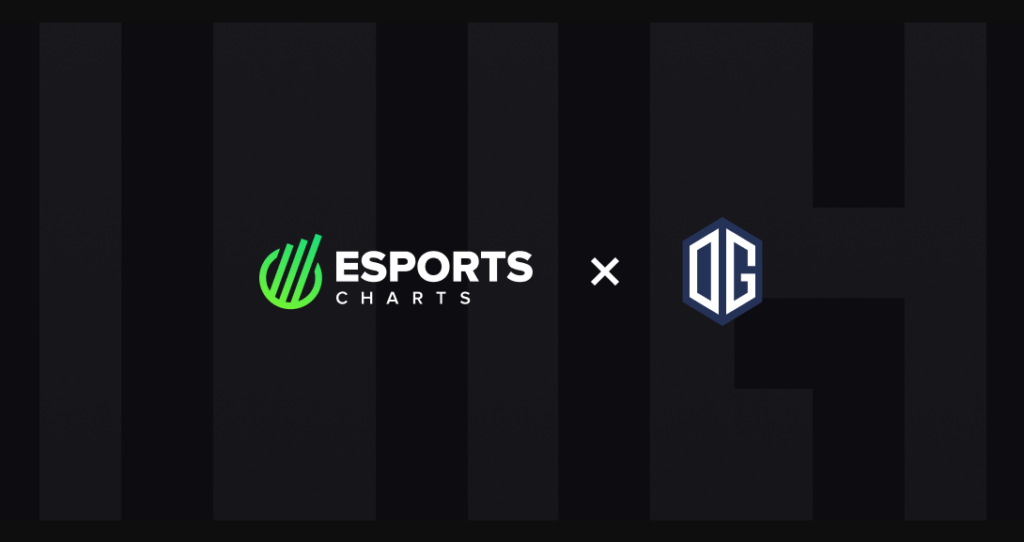 Today, we're glad to announce our partnership with Esports Charts, one of the leading analytical agencies in the esports market.
"Our collaboration with Esports Charts enables us to measure the growing viewership of our Dota2 and CS:GO Teams and to monitor the streaming performances of our players," said Romane Sorine, Head of Sponsorship & Merchandising at OG. "Their analytics provide new tools to understand the engagement of the esport community toward OG, and to assess the reach of OG as a brand." 
As a part of our newly born partnership, Esports Charts will provide overall and detailed analytics of our blooming streamers, players, as well as up-to-date statistics about esports events we take part in.
"OG is one of the legendary Dota 2 legendary teams which became a multi-gaming organization six months ago," says Artyom Odintsov, CEO of Esports Charts. "We keep a close eye on OG's success in all disciplines, and on some players since HoN. We are definitely happy with our new partnership, as OG is a great example of stability as a champion and constant development within esports."
Really glad to have them on board.