Attention everyone , get your brushes and softwares ready !
To celebrate the launch of our new OG CS:GO hoodie, we wanted to give you all creative flowers an opportunity to display your skills through a little challenge (we know you guys strive for excellence as much as we do).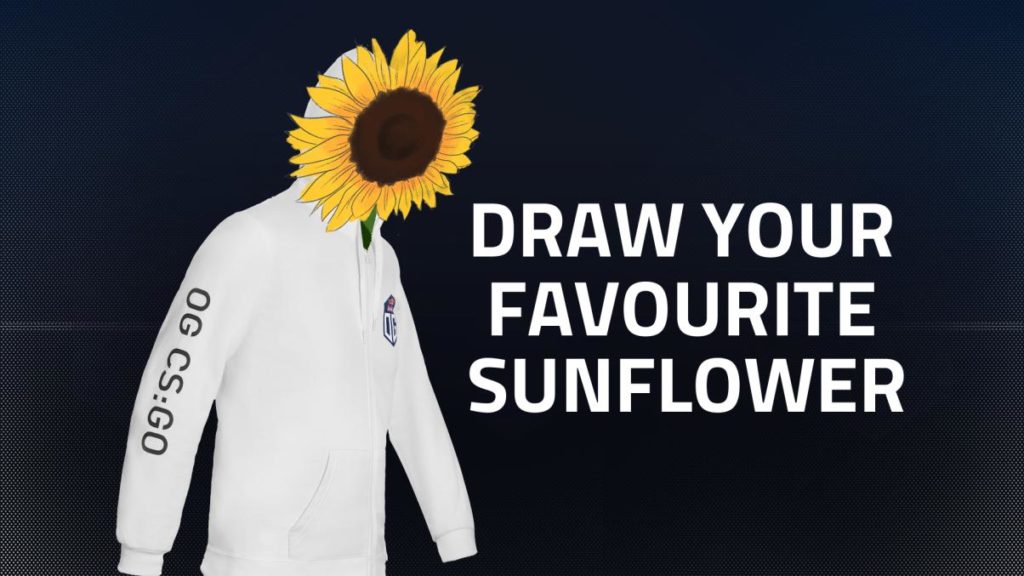 Terms are very simple : draw your favourite OG CS:GO player in one of our hoodies, post your final piece in the dedicated channel from our Greenhouse Discord, and three challengers will have a chance to win one of these babies, an OG cap, or an OG tee.????
Join the Sunflower Greenhouse Discord here : https://discord.gg/HFbWcwM
Contest is opened until the 24th of April.
You'll find the empty hoodie template in the dedicated Discord channel !
We can't wait to see your blooming creations !????
#DreamOG