Announcements are a thing, and so are talks.
But the most wholesome night that mixes it all in a classic OG style ?
That's a whole topic to itself.
We thought we'd bring some of the ???? vibes we shared back to life a little bit.
Welcoming new friends, chatting with old ones, answering your questions, that's what the OG night was all about, sharing.
Communication is not only essential in a team, it is also an aspect that we've always considered extremely valuable here at OG.
Going through all these changes without including our blooming sunflower community would have been nonsense to us.
We wanted to give our return to the scene the show it deserved.
Guided by our lovely host Laure Valée, we discussed the changes OG would go through stepping into this new season. Ceb on his decision to help the teams as much as he can, JerAx and ana exploring new paths, we had a good old family talk with our veterans and let them tell us all about their plans. Some of them left you some special messages afterwards.
Gorgc joined us for the night as well, announcing our partership with the loveliest cow of the scene. We also annouced our full Dota 2 squad that night, welcoming Sumail, Saksa and MidOne to the active roster (sorry for the heart attacks that might have occured in the meantime, by the way).
We got to know our amazing CS:GO squad better as well, introducing our coach and talking through their addition to the family.
Because that's how we see ourselves, a family. We might be skilled, but the real strengh of OG definitely is its people. Our founders wanted to create an org where everyone would have a voice, and it was the most amazing thing for us to take a look back at what we've accomplished and what was to come, and share it all with you guys.
We couldn't be more greateful to be blesse by such a wholesome community, we hear you, we read you, we feel your support at all times and that's always been something priceless.
We hope you enjoyed the show, and that you're ready to witness with us what OG has to offer for the future.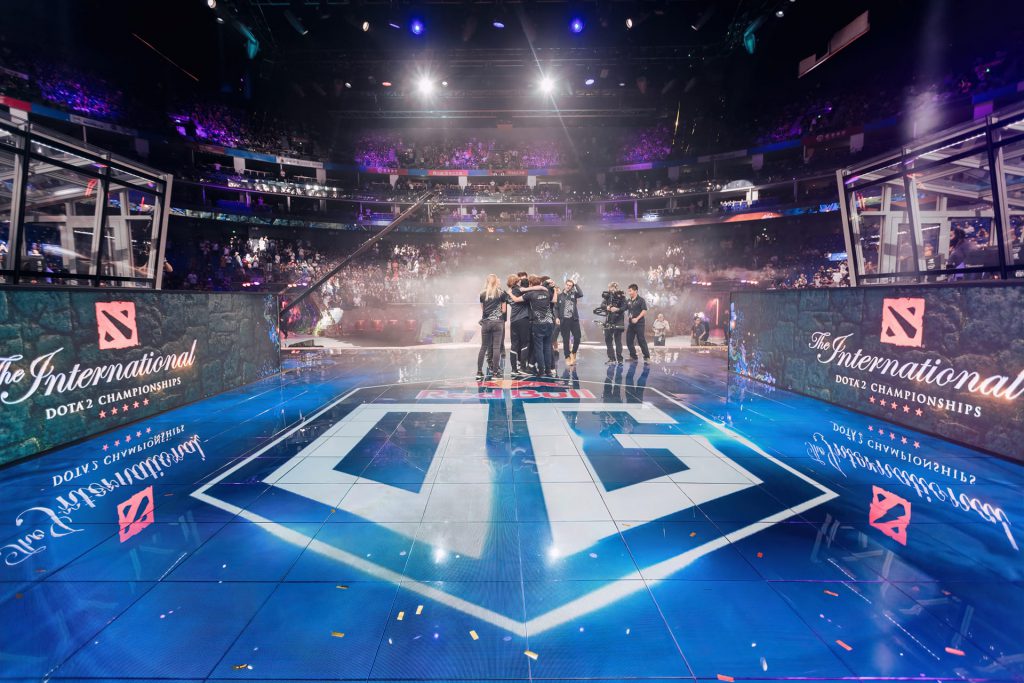 Make sure to tune in to watch our Dota boys compete in both the upcoming Summit tournament for our Seed beauties, as well as the challenging ESL One LA Major for the Sunflower boys.
Cheers OGs, we love you.
Sincerely yours, always normalin. ????