Sumail and Saksa to pursue opportunities outside of OG.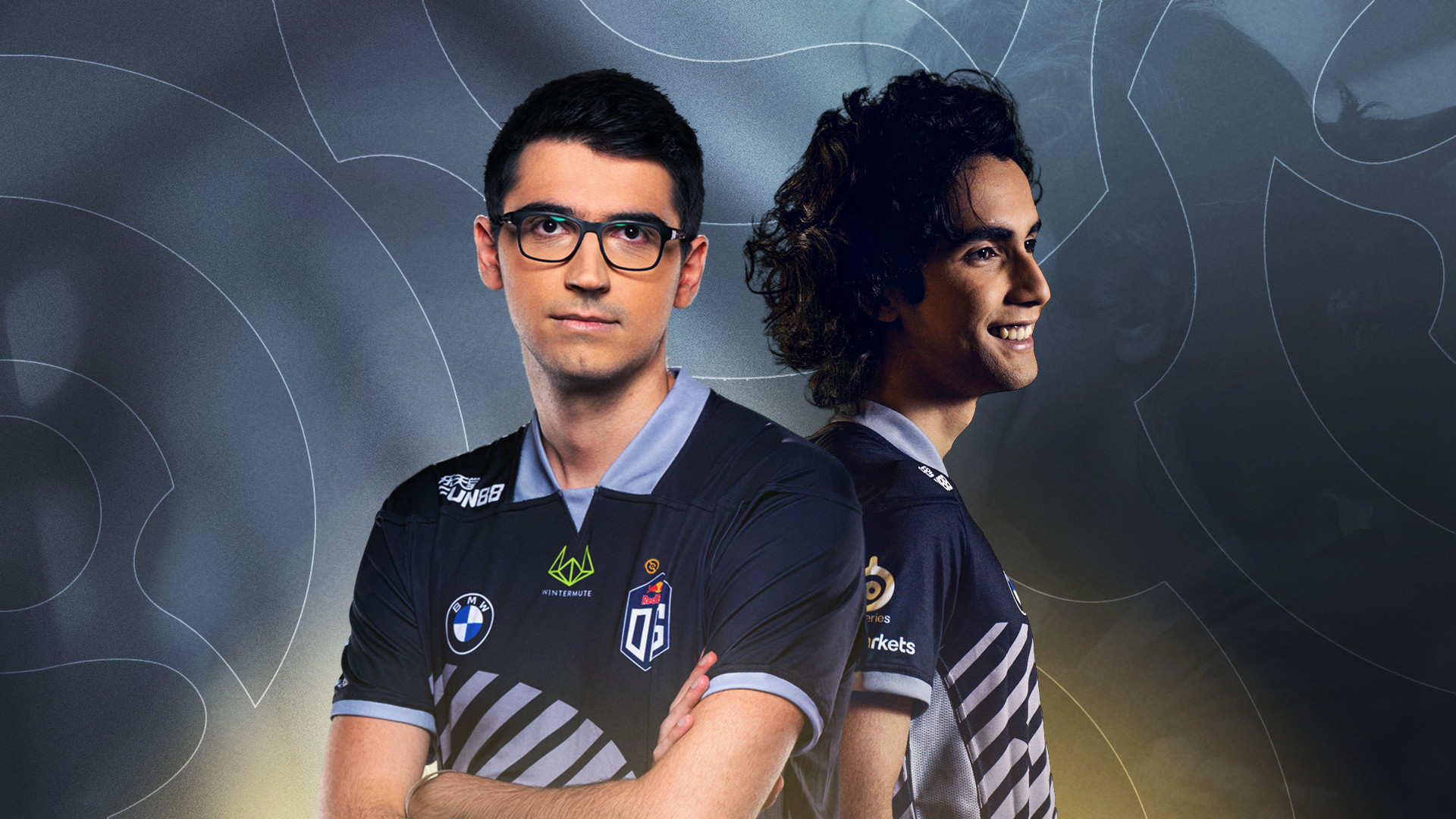 Following our run during the International 10, the team got together to speak about the future of the project, and to decide how OG's new roster would look like. During that meeting, both Sumail "SumaiL" Hassan and Martin "Saksa" Sazdov expressed their desires to pursue opportunities outside of OG for the upcoming season and we of course decided to grant their wishes.
We will always be grateful for these two amazing players. They brought so much energy, kindness and perseverance to OG Dota 2, and we will always remember their amazing contribution to our organization.  
"Both of them are incredible players and even better teammates. I am sure they will have a transformative effect in any organization they chose to join and they will continue to prove their world class talent. Martin, Sumail, you will be missed. Thank you for sharing this adventure with us and thank you for always being warm and kind to us all."
– JMR Luna, CEO of OG esports.
Stay tuned, as more information on the next iteration of our team will be coming shortly.

And as always, #DreamOG