As a new year is upon us, we are looking for an assistant coach to strengthen our CS:GO division.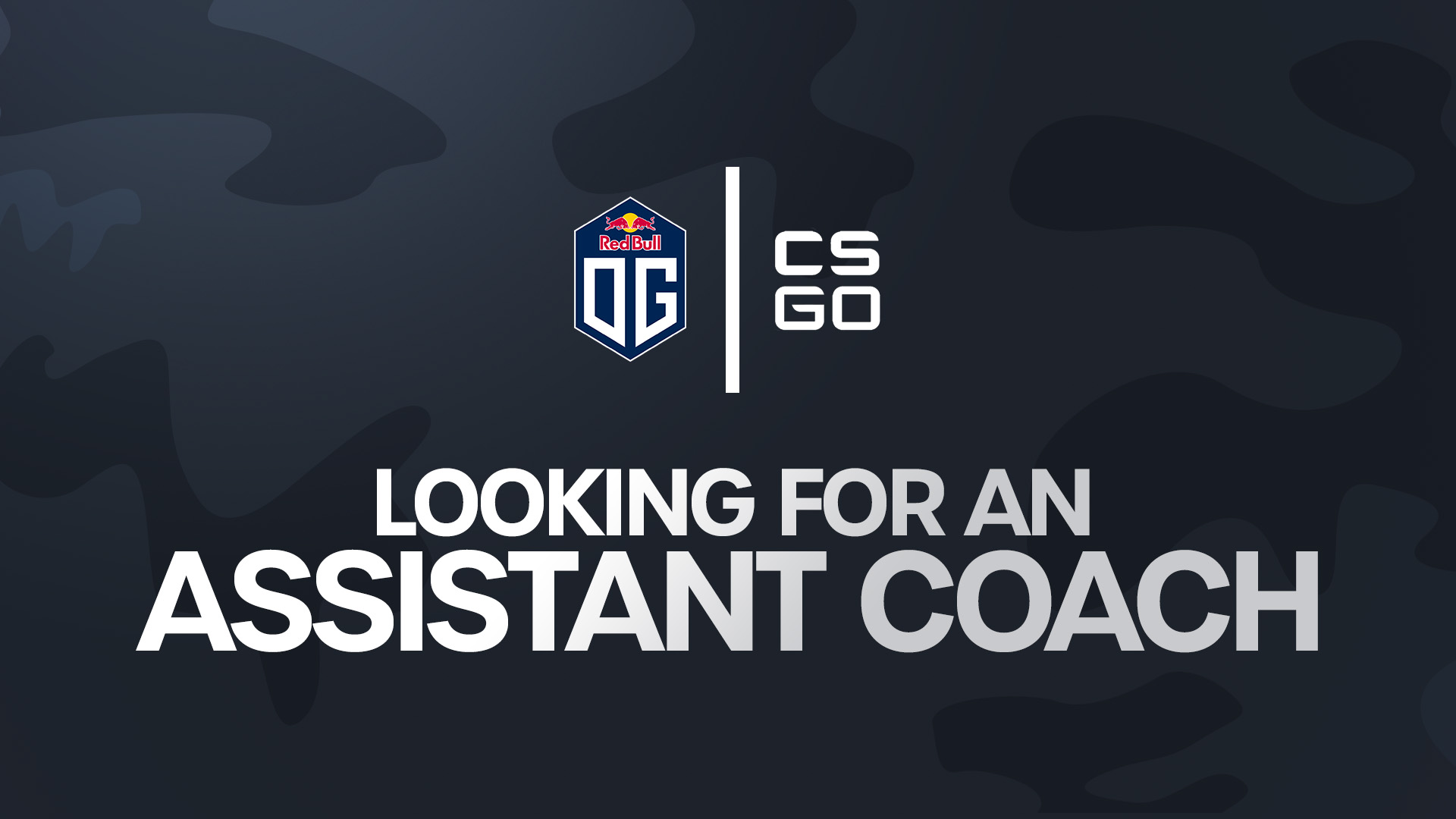 The position is full time, remote and split into two: assistant coach and analyst.
The assistant coach will be working closely together with our CS:GO coach – ruggah, on a daily basis in everything from practice to tournament.
Experience and requirements:
• You are an established coach or former professional player.
• You have expert knowledge of CS:GO.
• You have excellent analytical skills and previous experience in applying analysis in practice.
• You are comfortable communicating in English (both orally and in writing).
• You can work flexible hours.
Please forward your application to casper@ogs.gg and feel free to attach relevant documents or team reports as showcasing. 
#DreamOG