The wait is over OGs. Our roster is finally complete.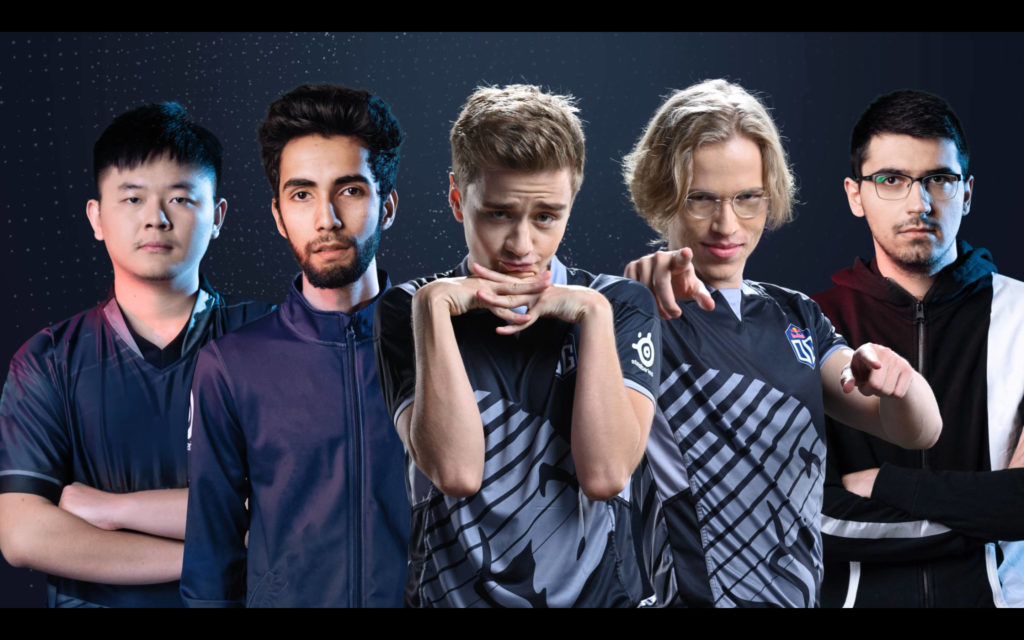 As announced during the OG Night, MidOne will replace Ceb at the offlane position, and Saksa will be joining the fam as well to play at the 4th position.
We're very excited to start working as a team and make our new roster work together. OG is a family and even if no one really leaves the fam, we're delighted to have a chance to build something new and start a new grind as a squad.
We will always strive for excellence and this roster is more than ready to give it their all.
Thanks from the bottom of our hearts for your support all the way, we couldn't be more grateful to have such an amazing community behind us at all times.
Don't forget to ask questions on our live AMA tonight during the  on our Twitter, you can join our OG Night thread here :
OG's first showing this season will be in the ESL One Los Angeles 2020 European Open Qualifiers starting on the 3rd of February.  We're overly excited to start playing again and bring our OG Dota back on the scene.
OG roster