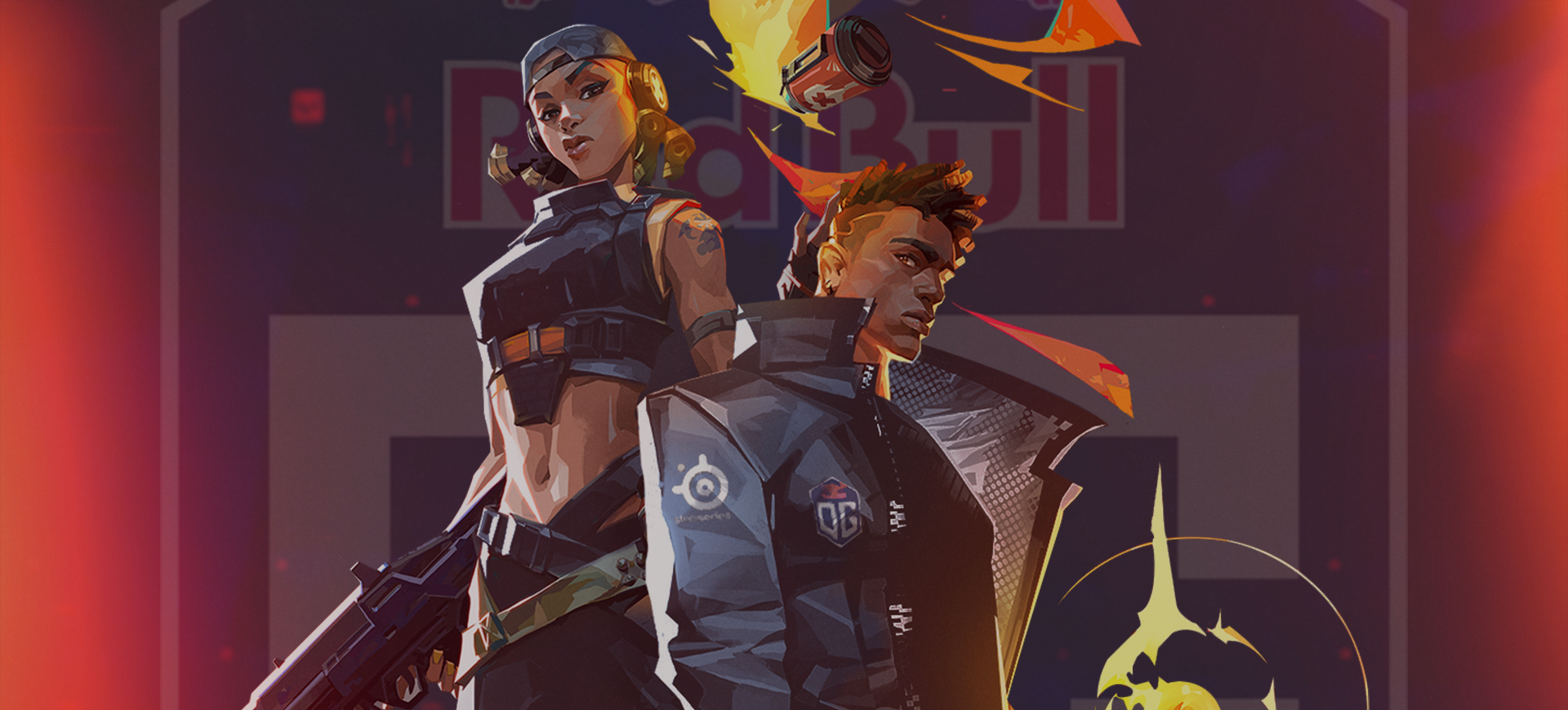 Sunflowers of the world, today is a special day. ????
Us the ultimate Volvo gamers have decided to go and knock at the Rito doors.
You got it right, we're thrilled and proud to finally be announcing the OG VALORANT squad.
Please welcome to OG:
???????? Dylan "aKm" Bignet
???????? Benjamin "uNKOE" Chevasson
???????? Kevin "TviQ" Lindström
???????? Dragan "elllement" Milanović
???????? Théo "OniBy" Tarlier 
???????? Julien "daemoN" Ducros | Coach and manager of the team.
Entering a new game represents a huge milestone for us.
These Monkey Business folks (on top of sounding a little bit familiar) were the perfect fit for the values we defend and fight for here at OG.
"We've heard a lot about the game, and were seduced by the idea behind it as well as how serious the ecosystem is already. 
When the opportunity to get involved with a roster that you like and you believe in arises, you sometimes just have to grab it. It was the same with CS:GO, sometimes the stars align and you have an opportunity to do something really interesting."
Sébastien "Ceb" Debs and Johan "N0tail" Sundstein, co-owners and founders of OG esports.
Debuting in the Red Bull Home Ground tournament last month, the squad faced a highly challenging first opponent, the former SUMN FC now Fnatic lineup, leaving skeptical opinions behind them.
But in good OG fashion, they came back against the odds. Right from the start of the VALORANT Champions Tour, they proved that they were more than worthy of everyone's attention.
They beat a total of 6 different European teams in the first qualifiers phase, including opponents like Vitality and Guild. And they're just getting started.
"We're all extremely honored to join such a legendary esports organization. Their values and vision are something we highly looked up to when building our objectives and team roadmap.
Some of us have known JMR Luna for a while. Without his unbreakable trust, we wouldn't be here today. On top of being grateful, we're also extremely eager to make history ahead of this 2021 season and prove ourselves as true OGs."
Julien "daemoN" Ducros, coach and manager of the team.
Don't miss their first match playing officially under our OG colors in the next Challenger Stage which will take the 21st of February. 8 teams will battle to access the first ever Master event of the VALORANT Champions Tour.
Make sure to stay tuned on our new dedicated OG VALORANT Socials:
Good luck new seeds, may you all bloom into beautiful flowers this season!
#DreamOG