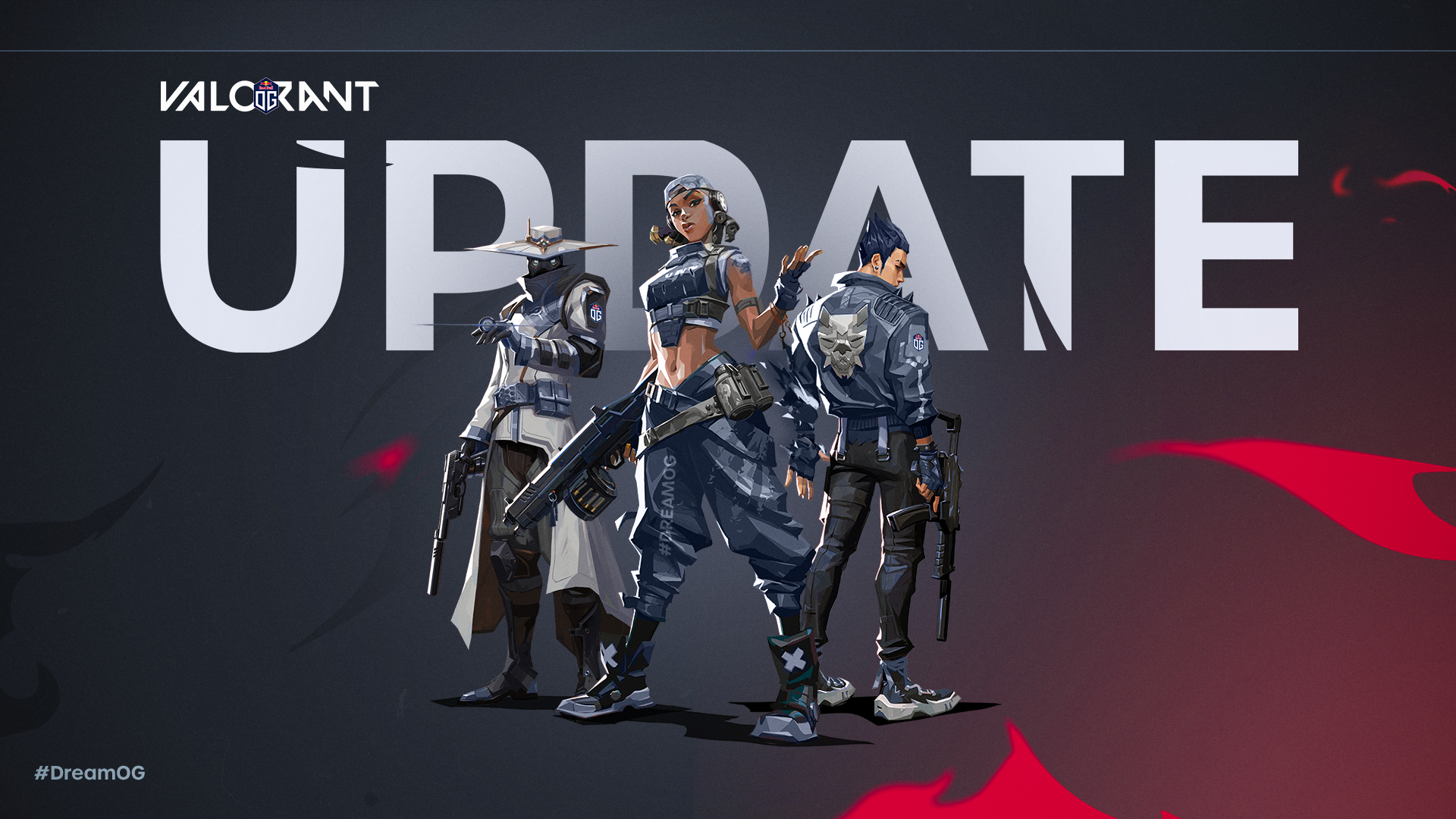 Entering the VALORANT scene three months ago with the Monkey Business team, we had very high expectations after witnessing the initial results. Unfortunately we were unable to keep the performance level to our standards from the first weeks' success, despite the hard work from the team. As the last segment of the season is upon us, we have decided to reshape our VALORANT roster, with the same initial goal in mind: reaching and maintaining excellence.
Now, the tough part of this tough process always remains in the goodbye part. Today we announce that Dylan "aKm" Bignet, Dragan "elllement" Milanović and Théo "OniBy" Tarlier will no longer be part of OG VALORANT going forward. They are free to pursue their career where they desire and we deeply thank them for the time spent together. We wish them the best for whatever happens next in their journey.
"It was my pleasure to be a part of this project, so I want to start by saying thank you to everyone at the organization and my teammates for giving me this chance. It was my dream to compete at the top level, and I had the opportunity to play and grow as a player and person alongside you. Your support until the end was outstanding, and I'm sad we are partying ways like this, but I can't wish you anything but the best, and I'll cheer for you till the end because you did the same for me.
One last time thank you for everything #dreamog"
Dragan "elllement" Milanović
"I wish to thanks aKm, elllement, and OniBy for their time with us.
Not only were they great players who built what OG Valorant is today, but they were also outstanding individuals who kept their cool and passion against all odds.
They will surely be missed, and we're all wishing them all the best."
Julien "daemoN" Ducros, manager of OG VALORANT.
"As we head into the second phase of our VALORANT Roster I'm excited to see what the team shapes up to be based on our learnings and takeaways. It means we say goodbye to all three fantastic guys. I want to thank them for their time in OG and for their hard work. I wish them the best for the future."
JMR Luna, CEO of  OG Esports.
As we are still finalizing a new roster for the upcoming segment, some announcements will come your way very soon. Until that day comes, a huge thanks for your endless support. We'll be back, stronger than ever and ready to conquer new challenges.
#DreamOG