Get ready OGs as we're entering ESL Germany with our full roster back on track. ????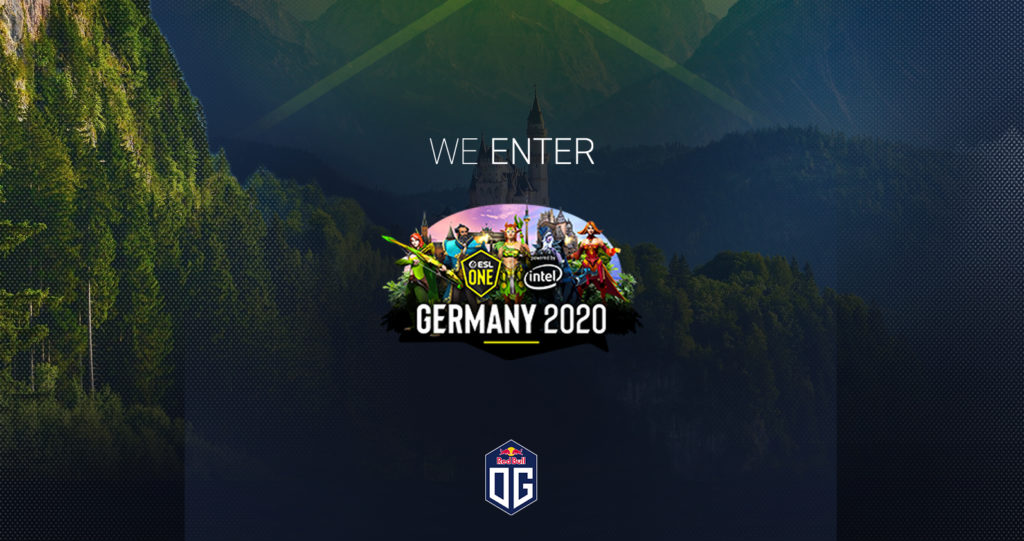 You missed him, we missed him more. Our beloved mid god is making his big return on the scene after transitioning from Topson to TopDaddy. It feels like it's been an eternity without some OG Dota to enjoy but fear not, the boys are back in action as we enter ESL Germany 2020 tomorrow with our full roster.
Our roster for ESL Germany 2020 :
1. Yeik "MidOne" NaiZheng
2. Topias "Topson" Taavistainen
3. Sébastien "Ceb" Debs
4. Martin "Saksa" Sazdov
5. Johan "N0tail" Sundstein
We will be playing our first match tomorrow 6th of October against Winstrike at 20:00 CEST, where 16 of the best teams from Europe and CIS will battle for an overall prize pool of $400,000.  Come support the guys in what should be yet another high tier bloodbath that will last from October 5th to November 1st ! After all, wir sind Aegisers.
You can watch our run right here all month long : https://www.twitch.tv/esl_dota2
You can also join us on Discord as always to discuss the games and reunite as a community to give the Flowers our energy !????
LET'S GO! #DreamOG ????