Dear sunflowers, lakad matatag to you all.
We say it often, but  we can only feel grateful for the amazing community we have to support us. We hear you. We read you. Your support has been carrying us forever.
After everything that happened to us these last few years, you were always there. And that's precisely why we decided to treat you all with a show that we hope shall be worthy of your love.

On the 29th of January, we will go live on the RedBull Twitch channel  at 20:00 CET.
Don't forget to tune in and join us all there : https://www.twitch.tv/redbull/
*Drumroll*… Get ready for the OG Night !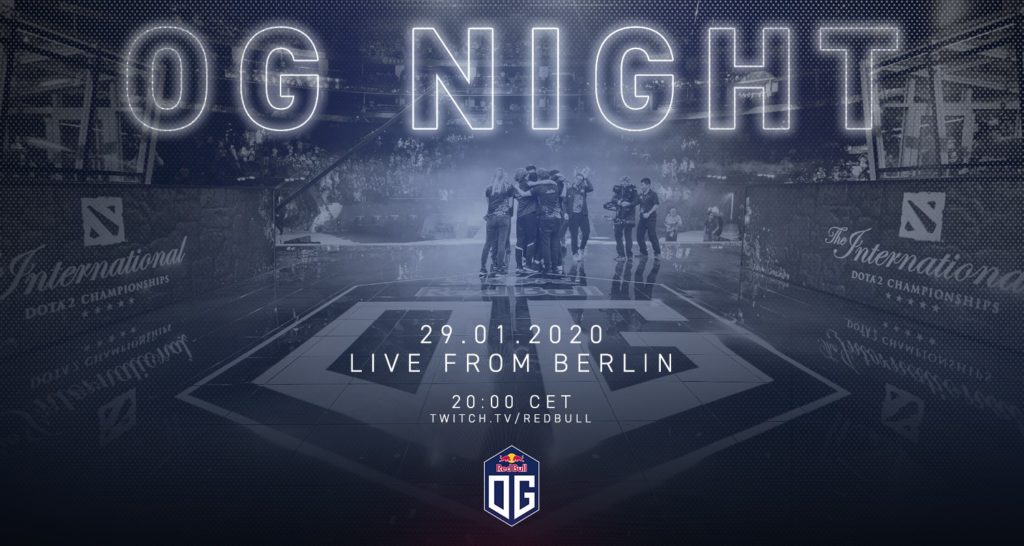 Join us on this exceptional #DreamOG moment, where we will be celebrating our years together, as well as unveiling new surprises ! This long journey of ours blessed us in so many ways that we thought it deserved a special moment together to honor it.  
And YES, our whole OG fam will of course be part of the show. If you wanna ask them a few questions, we got you covered. There will be a live Q&A, so make sure to tune in and ask your question on our social medias.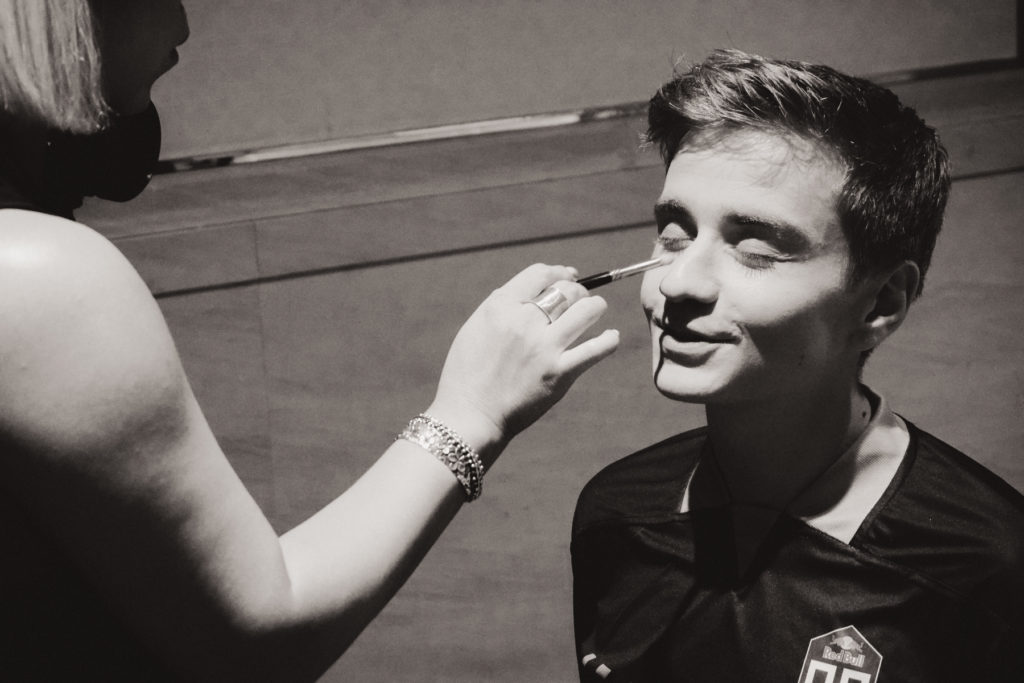 Amongst amazing guests and surprises, a little bird told us that there might also be some announcements during that night… You wouldn't want to miss that, would you ? 
To all our OGs : at all times you were there for us, when we needed you the most.
Time for us to love you back as much as you always did. 
See you in a week !
Sincerely yours, normalin.