Future Seeds: OG CS:GO Academy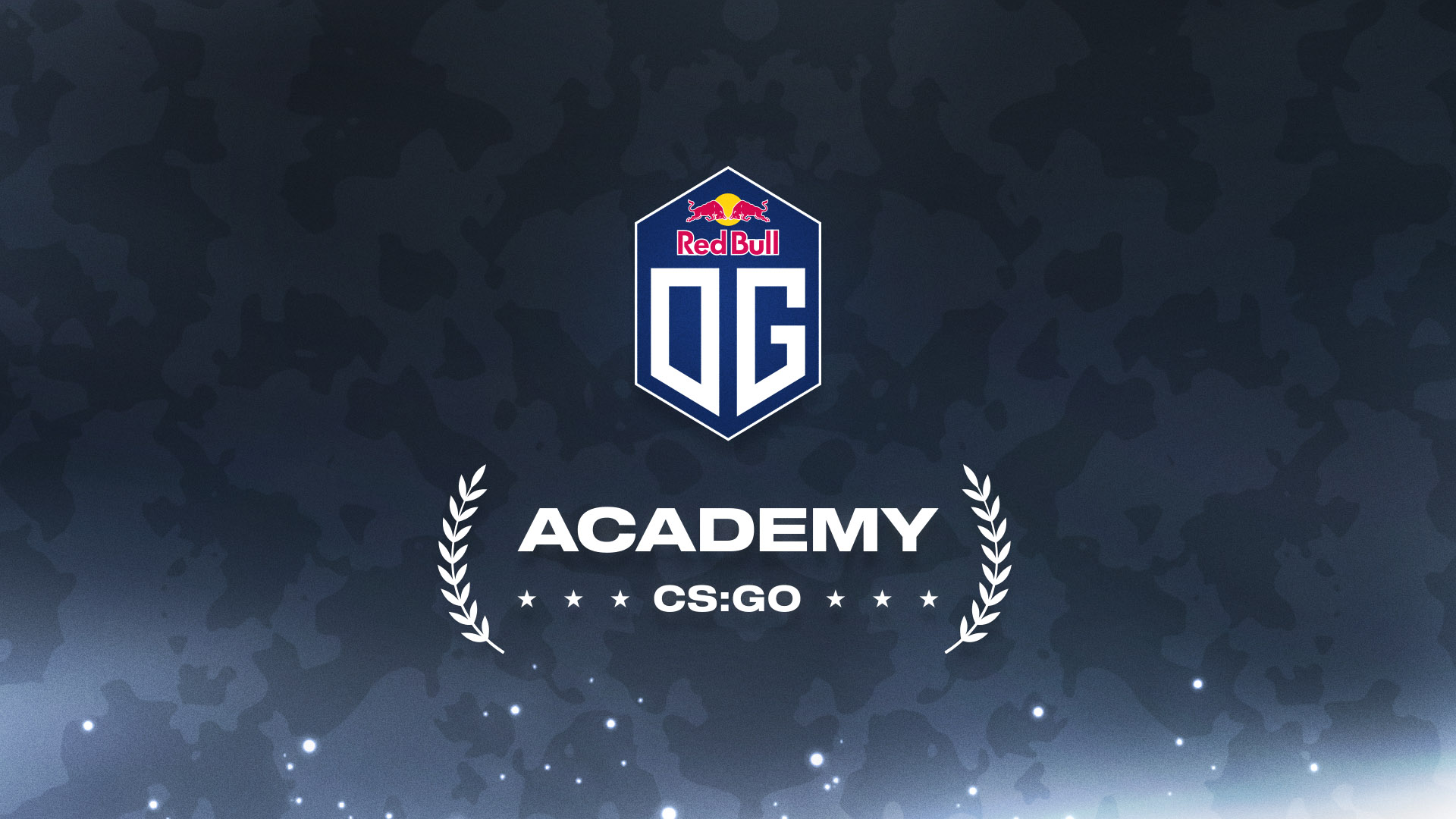 Our first step entering 2022 was undertaking a significant change to the leadership structure of our main project, swapping long-time leader Aleksib for nexa. While we've gotten off to a hot start in BLAST Groups and qualified for the Katowice main event, we need to look forward to ensure the success and stability of OG CS:GO beyond just the next tournament.
That said, we are looking to bolster the CS:GO division with the addition of an academy roster that will facilitate the growth of up and coming players. Over the next two months, we will be evaluating applications not only for a prospective roster, but a project leader as well who will work closely with our existing staff to connect our existing and future stars.
~~
For those who are interested in applying, please fill out the application form here.
Applications will remain open until 11:59PM CET February 24th.
Thereafter will close to begin the trial process by invitation after a thorough review of the candidates.
~~
We wish all future candidates the best of luck in their applications. If you have any questions, please reach out to us at
contact@ogs.gg with the subject line "[CS Academy] – Name".
Mike Schwartz, Head of Esports at OG Esports:
"Talent development has always been a key focus for me in any project – not only in working to build up the existing talent on the main roster, but creating a system that can grow talent underneath. We've known there has always been parallels in traditional sport development which have been adapted across various league structures, and now CS has been seeing more talent come through this system. It is an exciting time for the next generation of players, and we hope to be a destination for them."
 JMR Luna, CEO of OG Esports:
"OG might have started as a DOTA team, but we continue to show our commitment to CSGO, and it's community! We are very excited to announce our new CSGO academy project that will help strengthen our position in the ecosystem"
Good luck to all the candidates!
#DreamOG