A love letter to our CS:GO team.????

When you reach top 10 in the world in less than a year as a brand new CS:GO squad, those guns sure go pew pew in the game alright.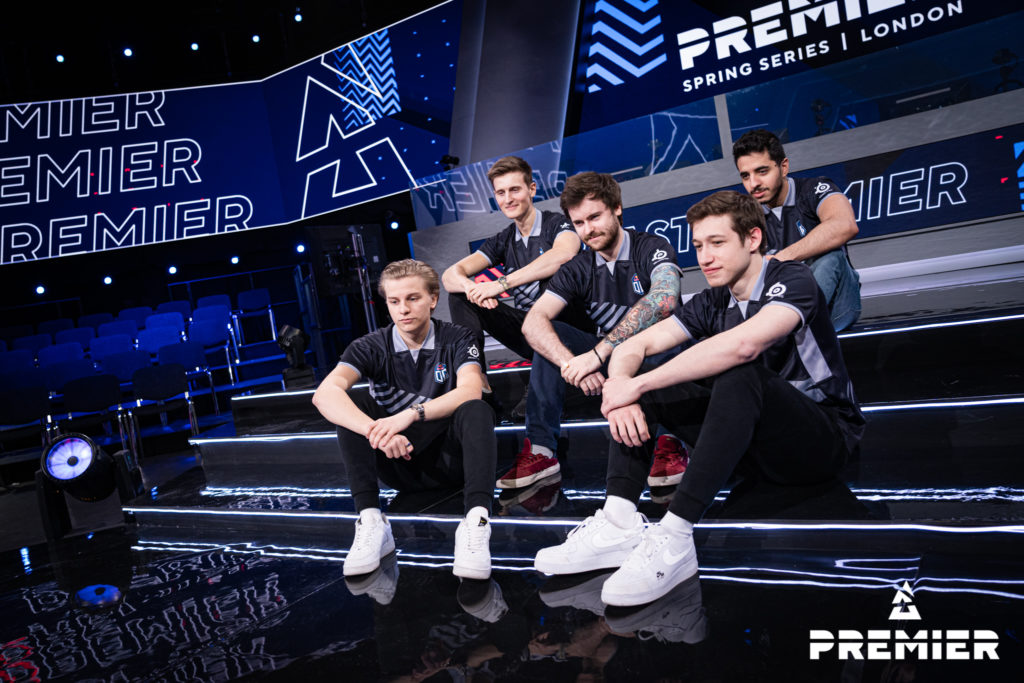 11 months ago, we decided to enter a new adventure. We decided to grow the OG family and create a new team, one that shoots a different kind of arrows and that isn't too much into spell usage.
11 months ago, we welcomed our CS:GO squad.

The road is always long and bumpy when you create a roster from scratch. In good OG fashion, we decided to build a team mixed with long recognized veterans and newer prodigies eager to prove themselves. 
We welcomed Aleksi "Aleksib" Virolainen, Nathan "NBK-" Schmitt, Valdemar "valde" Bjørn Vangså, Issa "ISSAA" Murad, and last but not least Mateusz "mantuu" Wilczewski to OG esports.
Alongside them came our coach Casper "ruggah" Due and manager Vladyslava "Vladyslava" Zakhliebina, and we couldn't be prouder.

Now, this would feel like a long lost meme, but a few months ago, no one really gave us any credit. People were questioning our very presence on the CS:GO scene and doubting that our roster was capable of achieving anything (oops).
After a first rough couple of months, the boys never stopped believing and working hard and demonstrated what strong will and team work can really create.
A few weeks ago, they reached their first ever Grand Finals at IEM New York 2020 and achieved rank #8 in the world HTLV ranking. Yesterday, they beat the NA powerhouse Evil Geniuses 2-1 in their first match of BLAST Premier Fall Series. And they're just getting started. 
In order to have a little bit more insight on the team's performance, evolution, and hierarchy, We asked our fantastic and lovely captain Aleksib three little questions that he kindly answered for us.
(Sadly, no, nothing about his hair routine. Sorry about that. I swear we want to know as well)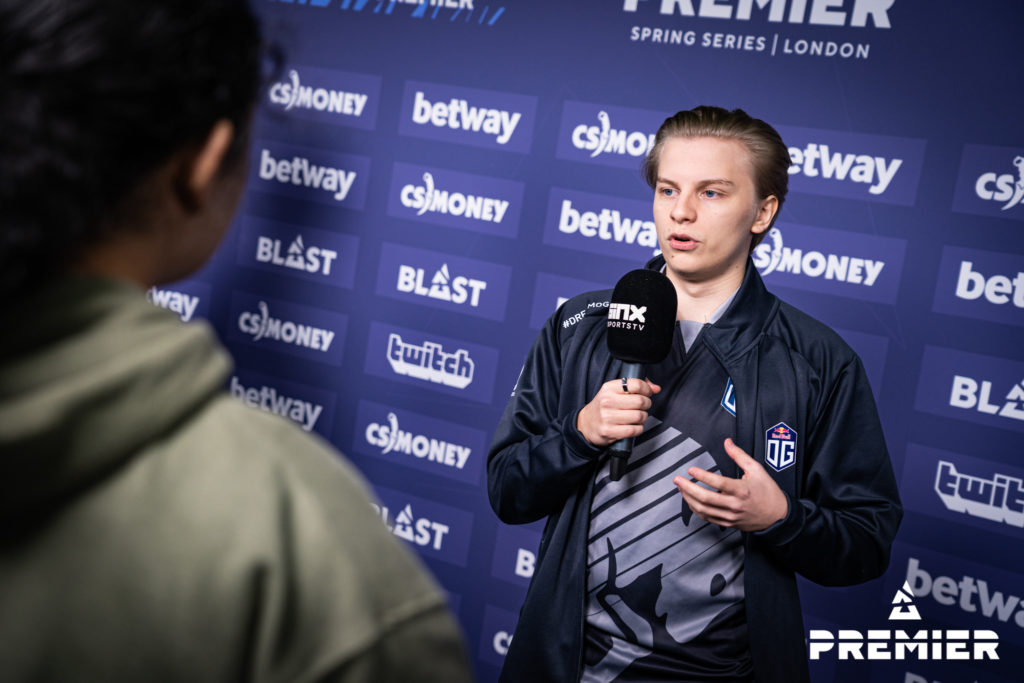 During the first semester of OG, your matches were affected by a weird phenomenon of you guys not being able to win your map pick (which even became a meme), but would win the enemy's pick (most of the time with ease) leading to crazy game 3s and memorable series overall.

This sent contradictory messages to the audience regarding the mental of the team going up and down.
How would you explain this situation that repeated itself for the first seven months?
"As a team, we were obviously playing a lot. And we needed to get decent on 6 maps, quickly, in order to play better Best Of 3s.
This meant that we needed to jump from map to map to fix the fundamental mistakes we kept making.
Some maps at the time were really a fifty-fifty for us, so honestly it didn't really matter that much if it was the enemy's pick or if it was ours, since we didn't really know our strengths yet back then. :D"
After your very tough first semester, it felt like the team really came together and started performing at the end of June, demonstrating fantastic gameplay.


What, according to you, initiated that change?

"Honestly ? Playing together for a longer time.
It simply enabled us to finally show what we are capable of and get used to each other. We just needed more time together."

You are the leader of the team but OG is known for having 3 elite CS:GO brains in its roster, yourself, valde and NBK-.


How much impact and responsibilities do they have strategy wise during games?

"Well, both of them are aiming to be the best version of themselves individually, and are not willing to focus too much on the strategy department of the games which I respect.
But really, we always plays as a team. We're always all responsible to go back and forth with info & ideas during all the rounds.
This makes mid-game calls way easier for me. It also obviously give my team the chance to have a read on the other side of the map where I might not be paying attention for example and allow us to make things happen smoothly. It's just the way we work."

Our fantastic team continues their journey and will be playing later today in BLAST Premier Fall Series' group phase against Na'Vi, bringing in more and more challenges for us every day.
Make sure to tune in and come watch our flowers play, they will need your support !
Thank you pew pew boys for our first fantastic 11 months together, and congratulations for all of your achievements. Weirdly enough, thank you for all the heart attacks.
We can't wait to keep seeing you grow ????
#DreamOG