A year ago today, we entered a territory that was completely new to us.
A year ago today, we welcomed our CS:GO team.
It was a long and bumpy journey. We built our own roster from scratch, based on the ideas and values that we believed in. Mixed with both veterans and rising prodigies, this team needed to be an OG team and fit the ideas that we fight for here. But quite frankly, they didn't need us that much for that.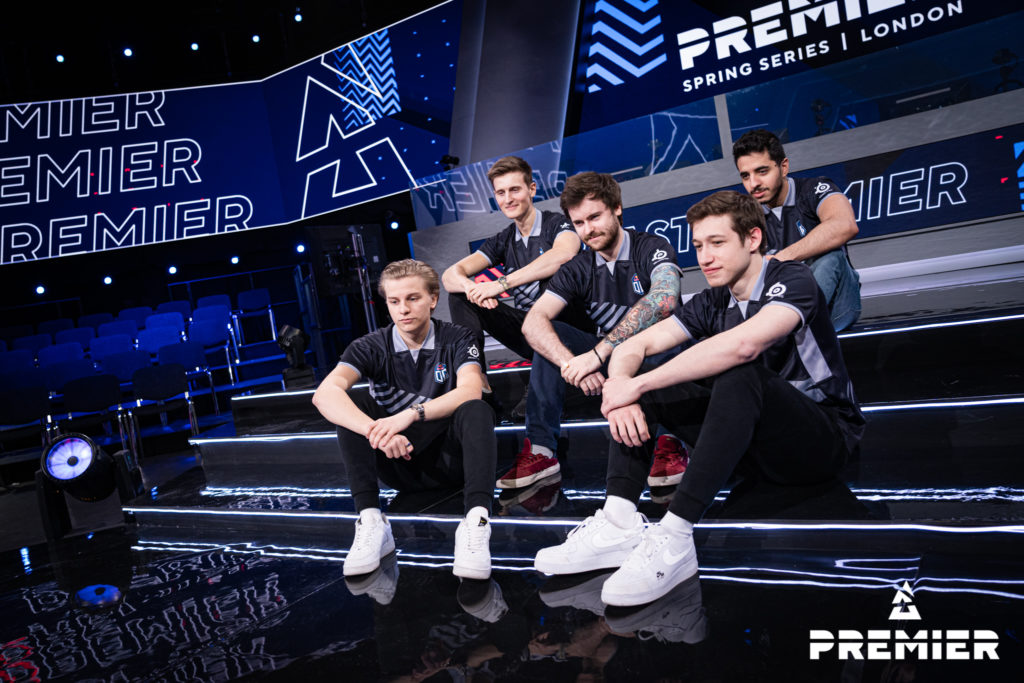 They quickly became good friends, and understood really fast what the values of their squad needed to be, what N0tail and Ceb had in mind for a team playing under the OG name. Friendship, respect, kindness, hard work, these are beliefs that no one from our ranks needed to teach them. That's when we knew we made the right decision.

From their first match, we at OG got hooked into watching CS:GO. The OG staff would watch their games projected on the office's walls, cheering for these new members of the OG family. 
Funny enough, they managed to get a Dota 2 organization and its people into CS:GO.

They had rough times, of course, success and glory don't grow on trees. They put a lot of work and time into being together, understanding each other, working with each other. They went from being denigrated by everyone at the start, to knocking on the Top 5's door consistently for the past months.

And guess what, they're just getting started.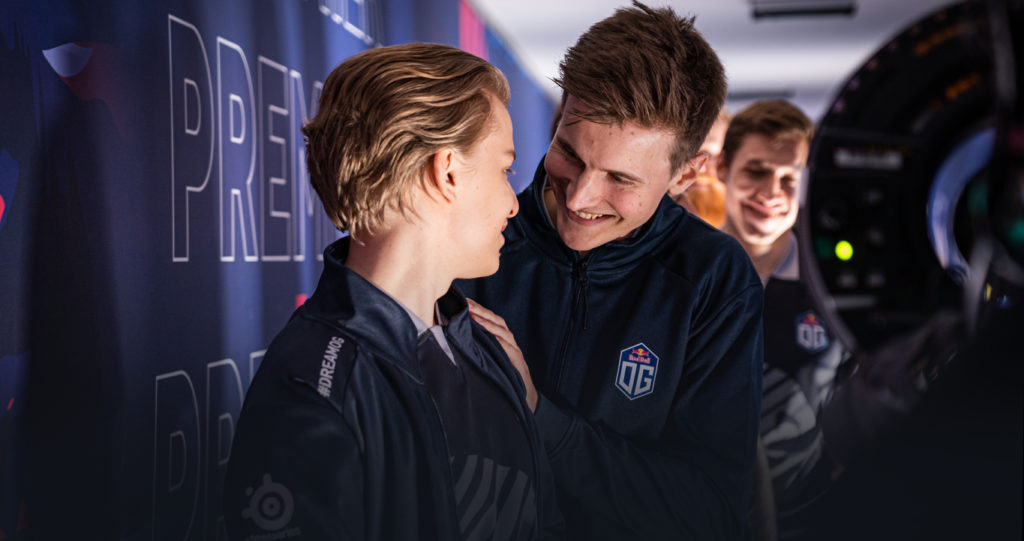 Aleksib, NBK-, mantuu, valde, ISSAA, and their amazing dedicated staff Vladyslava and ruggah, thank you from the bottom of our hearts for this rollercoaster year full of heart attacks.

We can't wait to see what next year holds for all of us.

Happy one year anniversary.????

#DreamOG