We are excited to announce the signing of the star Russian AWP, Abdulkhalik "degster" Gasanov as a member of our CS:GO roster. He will replace Mateusz "mantuu" Wilczewski immediately.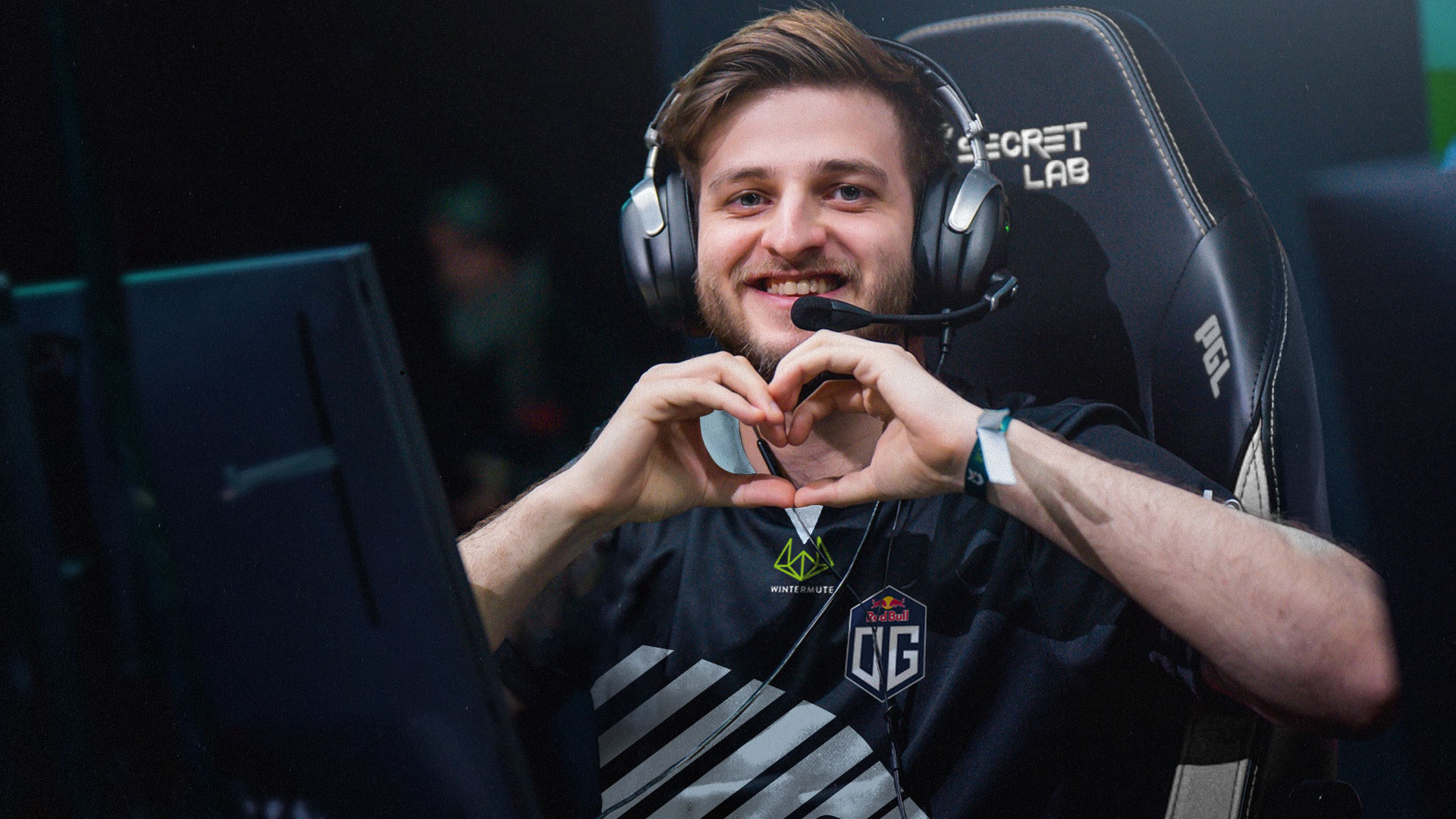 Today, a mixed feeling is running through our minds. First of all, we are thrilled to once again reaffirm our love for CS:GO – this time by signing one of the world's hottest players: degster. Sometimes all you need to get to the next level is a good slap. And who better to take up the challenge than the master himself?
We've always had the highest ambitions for CS:GO and are confident that the addition of a player of this caliber, a semi-finalist at the last Major, will help us to establish ourselves as a contender for the upcoming major events. The first outing of this squad at the BLAST Spring Finals in Lisbon had us all by the edge of our seat. We got a glimpse of the potential with victories over two of the best teams in the world, and an unprecedented entry on one of the most beautiful stages on the planet.
With the arrival of such a character also comes bittersweet news. Mateusz is the last founding member of OG CS:GO. After almost 1,000 days wearing OG colors, it's with heavy hearts and hands we write these lines. We are proud to have been able to see and help the one who was just a promising young all-rounder become one of the best snipers in the world. While we may be parting ways today, we are happy to know that our respective histories will forever be intertwined.
"It would have been easy for Abdul to shrug off an invitation from us, coming off a major semi-final and being considered one of the best AWP prospects on the market. He could have rested on those laurels and awaited suitors enjoying a nice vacation until after the player break, but he chose to forgo that in order to play. Not because he had to, but because of his passion for competing – he jumped on a plane to fly fifteen hours from Moscow to Lisbon and immediately into scrims. The results obviously spoke for themselves, but it was the behind the scenes actions, showing what kind of person he was that really solidified him as the choice to elevate the team to the next level and compete against the best."
Mike Schwartz, Head of Esports at OG
"We are thrilled to announce that Degster will be joining the OG Family! With this signing, we start a whole new era for OG CSGO, and we are convinced that it will bring a lot more excitement and wins! Thank you Abdul for believing in OG and thanks to all our fans for their constant support!"
JMR Luna, CEO of OG esports
"Signing degster is a massive statement for us, he is a world-class player that can help elevate our team to new heights and has already proven himself at big events and majors in his previous teams. Opportunities like these don't come around too often, and after watching his impact on our players at BLAST Spring Finals we knew we had to join the fight for his signature. I'm very confident that he will wear the uniform with pride and entertain Sunflowers all around the World."
Casper "Ruggah" Due, coach of OG CSGO
"I'm glad to tell you that from this day I am in the OG team. After an unforgettable performance at Blast Premier Spring final 2022 I couldn't choose another team (well, you saw everything yourself).
I want to thank you guys again for this amazing game, I haven't experienced such unity and such faith in myself for a long time. I feel  that with them I'm ready to show beautiful CS and continue to develop myself as a pro player. May it be so. Slap by Degster.????"
Abdulkhalik "degster" Gasanov

OG CS:GO will return in August after the players break with a bootcamp at Red Bull's Athlete Performance Center and will begin the Fall season of BLAST 2022. Then all eyes will turn to the Qualifiers for the Major in Rio de Janeiro.
#DreamOG