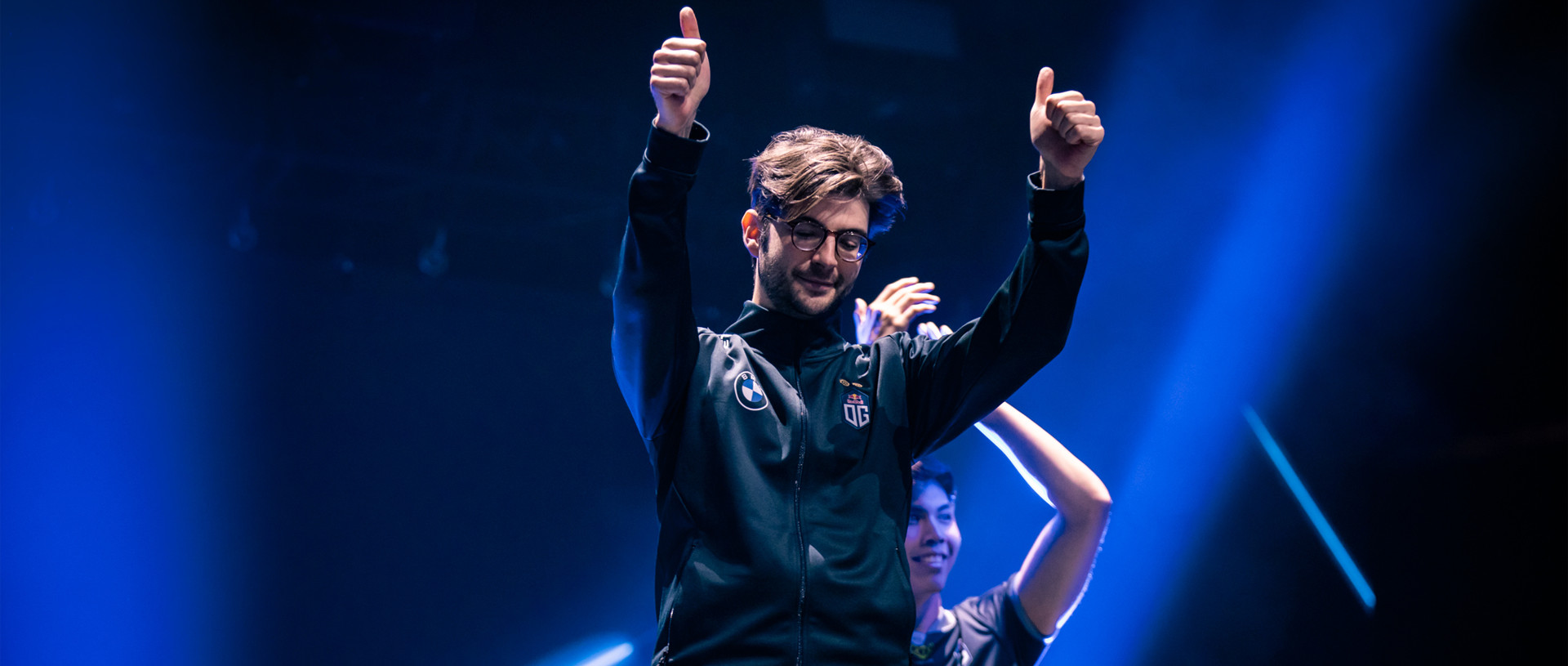 Apparently, the only thing that can stop OG at LAN is not getting there in the first place.
Our captain Misha and our coach Chuvash have once again been denied their visas to the United States and will therefore not be able to take part in the Arlington Major in person.

It is with heavy hearts that we will once again spend an event without them by our sides, they have both worked really hard to get the boys to the Major. They will work with the team remotely and provide support to the squad from home instead.
We will do everything in our power to make them proud once again.

Guess at least, our stand-in isn't too bad at Dota 2. 🙂

We have once more requested old man Ceb to dust off his keyboard and get ready for another adventure with the younglings.
Being the "retired" OG player that he is, of course, he accepted.

"Although we completed and received both B and P visa approvals for the entire team in a timely manner, we were unable to secure the required appointments to finalize the process with Misha and Chu. Unfortunately, this was an issue facing many of the teams that are having stand-ins at the event due to the current immigration climate and USCIS backlog. We are grateful, however, that Ceb can once again step into the roster and hopefully guide the team once more to a Major victory."
Mike Schwartz, Head of esports at OG

Regardless of the situation, we will once again work hard to make our captain, our coach, and of course all of you proud in front of the NA crowd.
Make sure to mark your calendars with our debut in the Arlington Major, starting on August 4th. We will need your support in this new crazy enterprise to once again try to write another page of OG history.

As always, #DreamOG.