Brace yourself OGs ????
Now, if you're an esports fan you HAVE heard of BLAST before. They've been setting amazing events on Counter Strike and blessing us with great gameplay to witness every single time.
As for today, BLAST is organizing their first Dota 2 tournament : Bounty Hunt !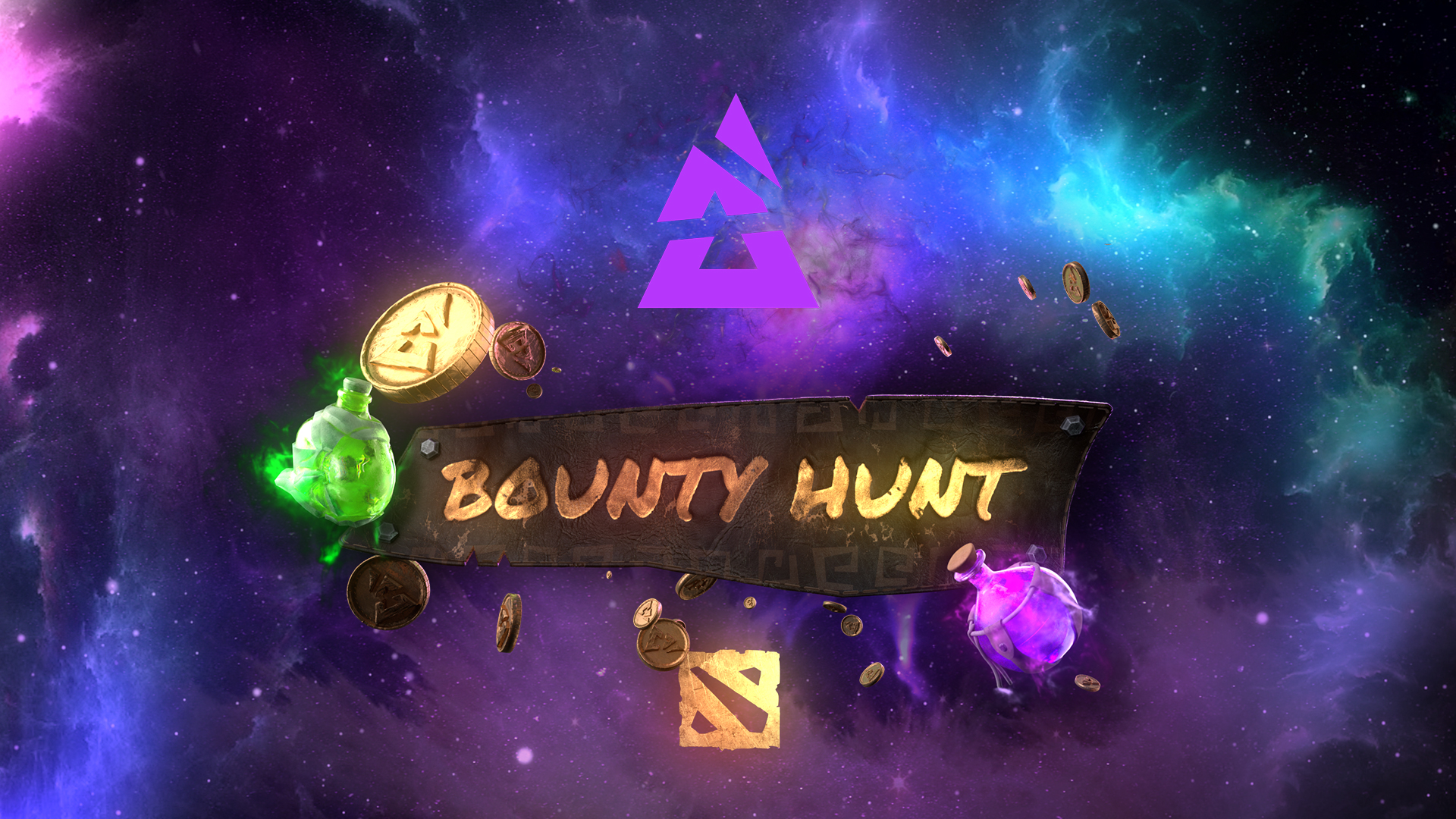 Yes, you've read it right. A BLAST Dota 2 online tournament.
Here's what Xavier Oswald, OG's co-owner and CRO, had to say :
'BLAST Bounty Hunt's format makes every game, map and individual performance matter in a way they have never before. For the pros battling it out as well as the fans sitting at home, the format provides excitement, competition, and engagement with brand new prize distribution. We are excited to be partnering with BLAST to make this a great new entrance into the Dota 2 world.'
And if that wasn't enough hype already, our main Dota 2 Roster has of course been invited to take part in this event, alongside other EU Dota familiar faces.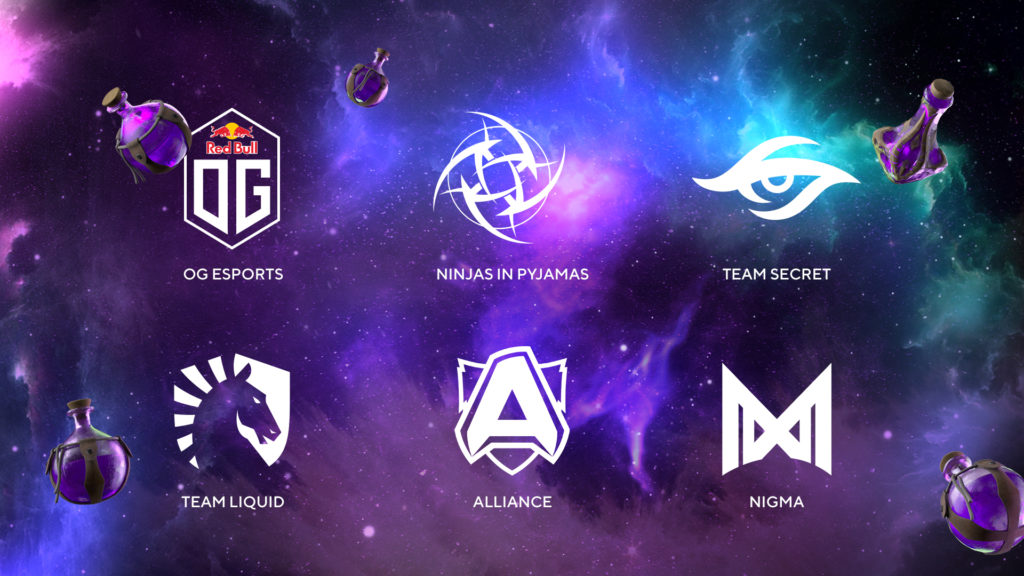 A dynamic prize pool and a fan prediction game, which are two big new features in BLAST Bounty Hunt, have been added to this tournament.
The aim of the dynamic prize pool is to create real reward and tension during every match.
Every match takes on greater significance because there is extra bonus money available during each match that the teams can bank. Each match they play they add to their bank through winning and collecting bonuses.
Teams start with $15,000 (Seed 1+2 start with $20.000), 40% of their bounty is up for grabs every time they compete against another. $45.000 of Additional Bounties can be won along the way.
To make fans a part of the tournament, BLAST will be giving viewers a chance to choose some of the Additional Bounties in a fan vote. Further details on the in-game bounties will be announced prior to the start of the tournament.
$5,000 from the prize pool will be open for fans at home to win the Fan Prediction Game.
Fans will be able to predict the winners of each match, the number of bounties collected and a couple of exciting other twists and turns throughout the tournament. This new innovation brings the fans even closer to the action, highs and lows and gives the winner cold hard cash.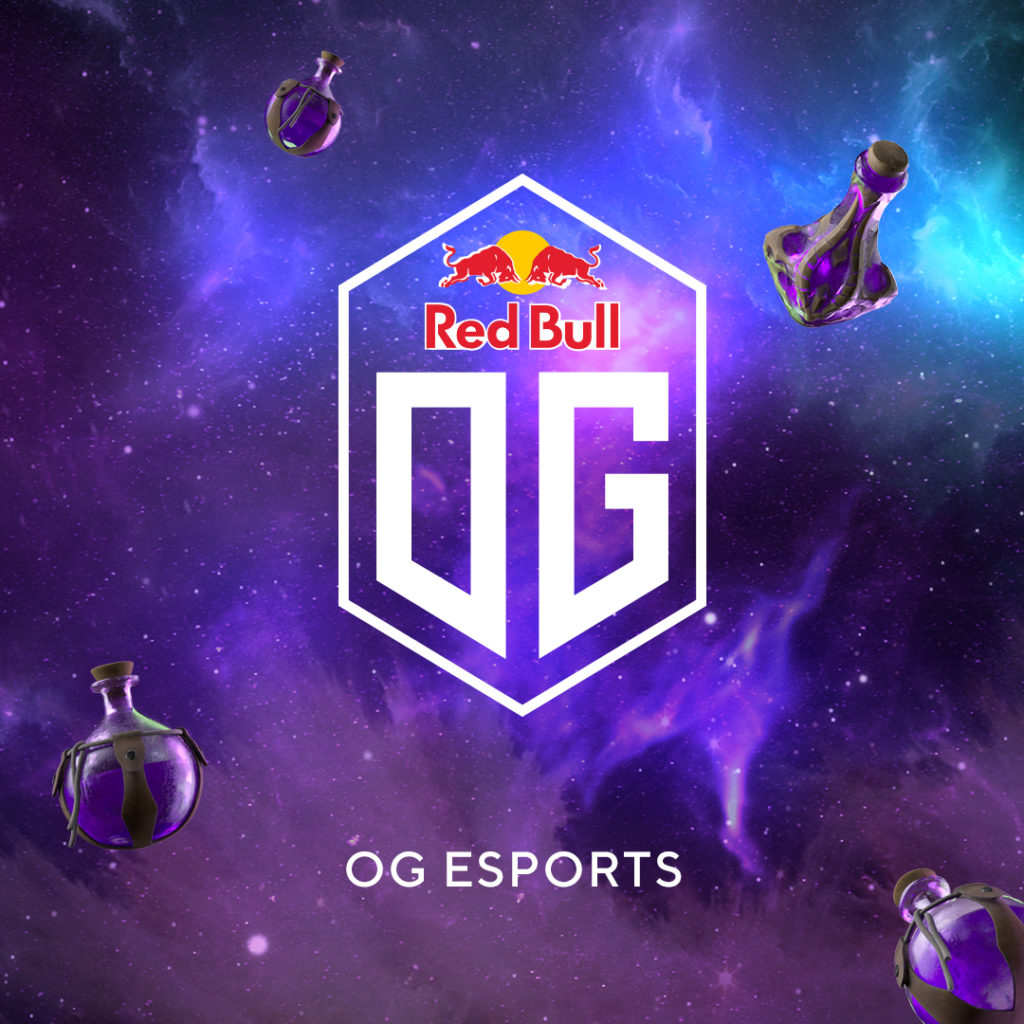 Held from 9th June to 13th June, teams will compete for a $145,000 US dollar prize pool. Make sure to tune in and catch us there, as there will be some amazing match-ups to watch, coming with the usual European Dota bloodbaths that you know we love to be a part of.
And as usual stay safe, stay home, and watch some dotes ! ????
#DreamOG