"Hello everyone,
The past few years have been an incredible journey and it is finally time for me to say that I'll be stepping away from Dota.
I have been on the fence about this for a while now but am ready to move on to a new chapter in my life.
Long story short, Dota has been the biggest part of my life for the longest time and I am starting to find and appreciate other things in life that I want to learn about and explore.
The OG squad has been incredibly understanding and accommodating and I feel that this decision is the best for not only myself but the team as well. I have learned so much both inside of Dota and outside of the game with OG.
This organization will always feel like home to me. This game will always hold a special place in my heart and I am immensely grateful to the Dota community and the people I have met along the way. I also want to add a special thanks to my family and friends.
Thanks for reading,
Ana"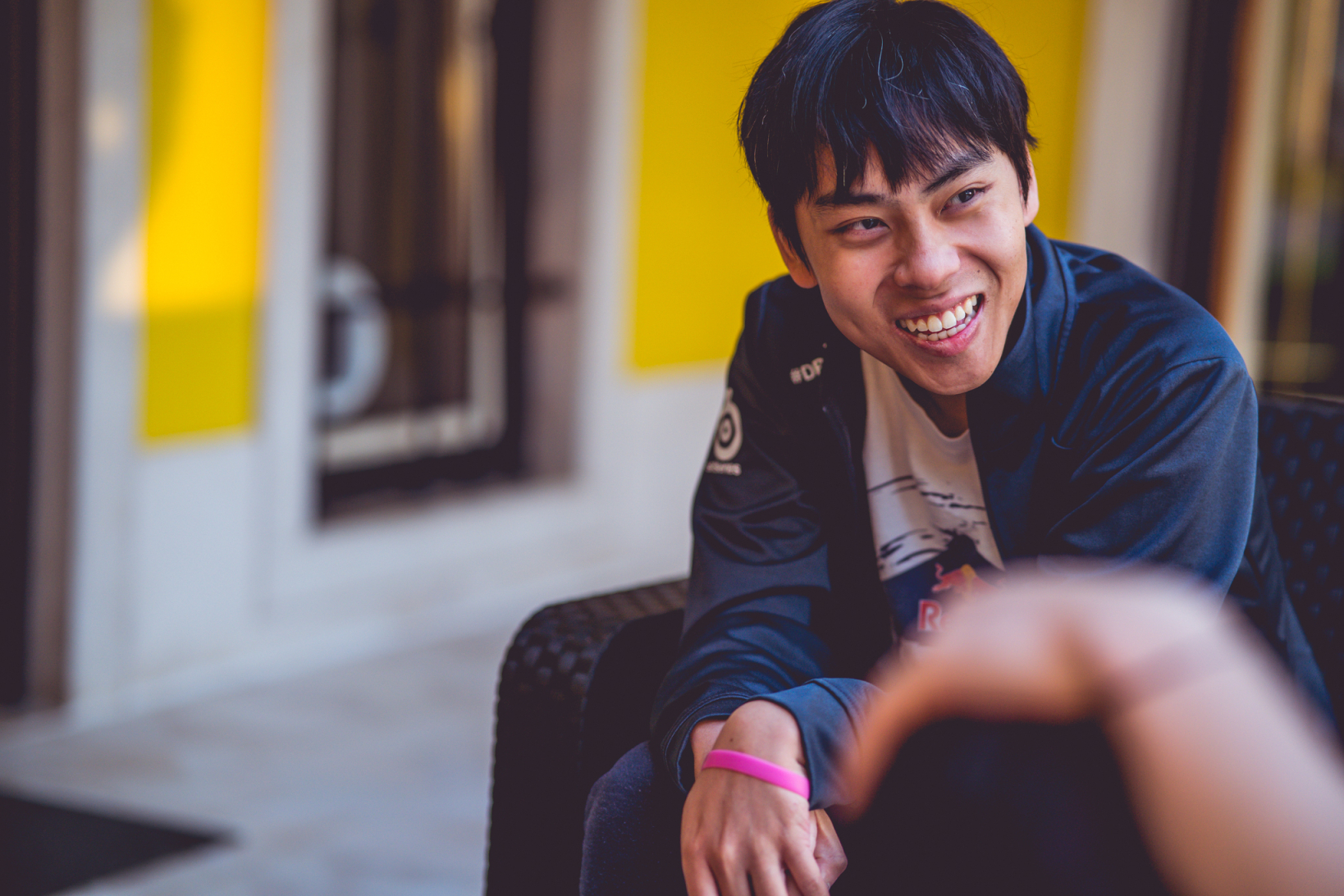 Ana has decided to no longer compete in Dota 2. After we talked 2 months ago, we mutually agreed to have him join the squad in Lisbon to come compete for OG in the DPC, despite his long break from the scene the team felt good to be back together.
But at the end of the day, he should do what feels right.
Needless to say that he will always be considered a part of our family, and we completely respect his decision.
Thank you for all these years of service, the plays made, the fountains you dove, the trophies lifted, the laughs, and all the memories.
OG and the fans will always cherish these memories and achievements we've had together. The legacy you forged will mark you in history books for many years to come, and place you in the Dota Hall of Fame.
Good luck in what the future holds for you buddy, we know you're gonna kill it. It was truly a great honor to play with you and have you by our side.
So long, friend.